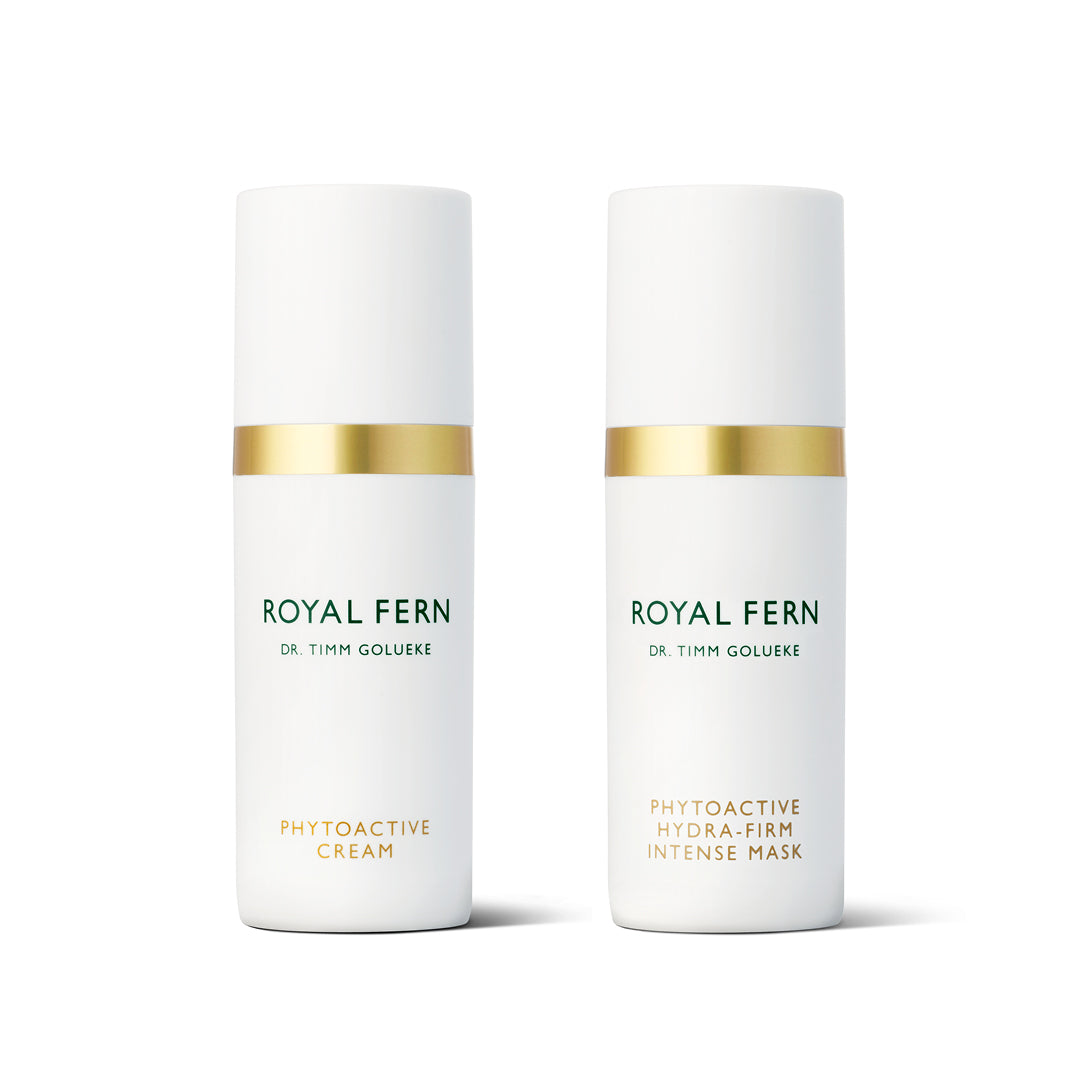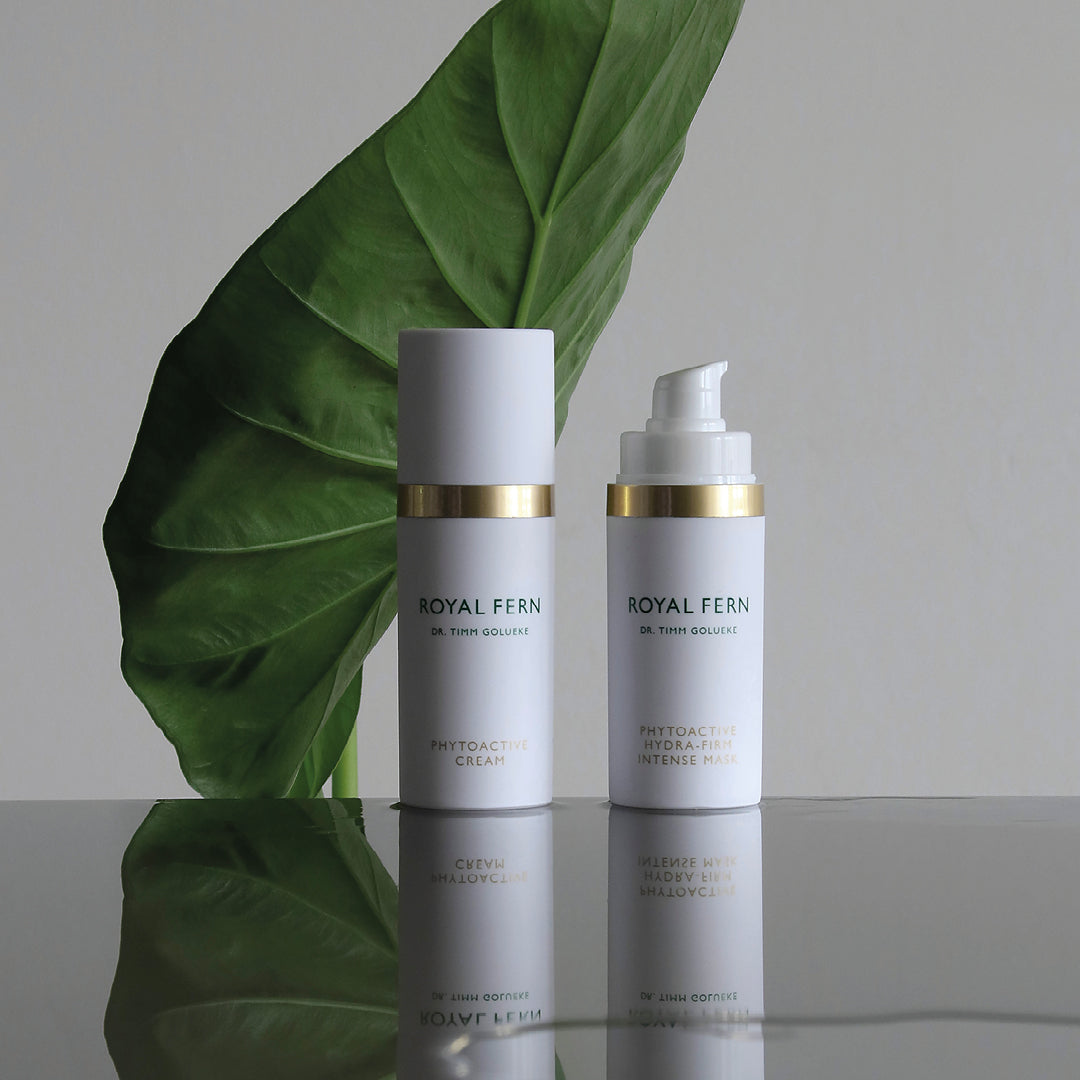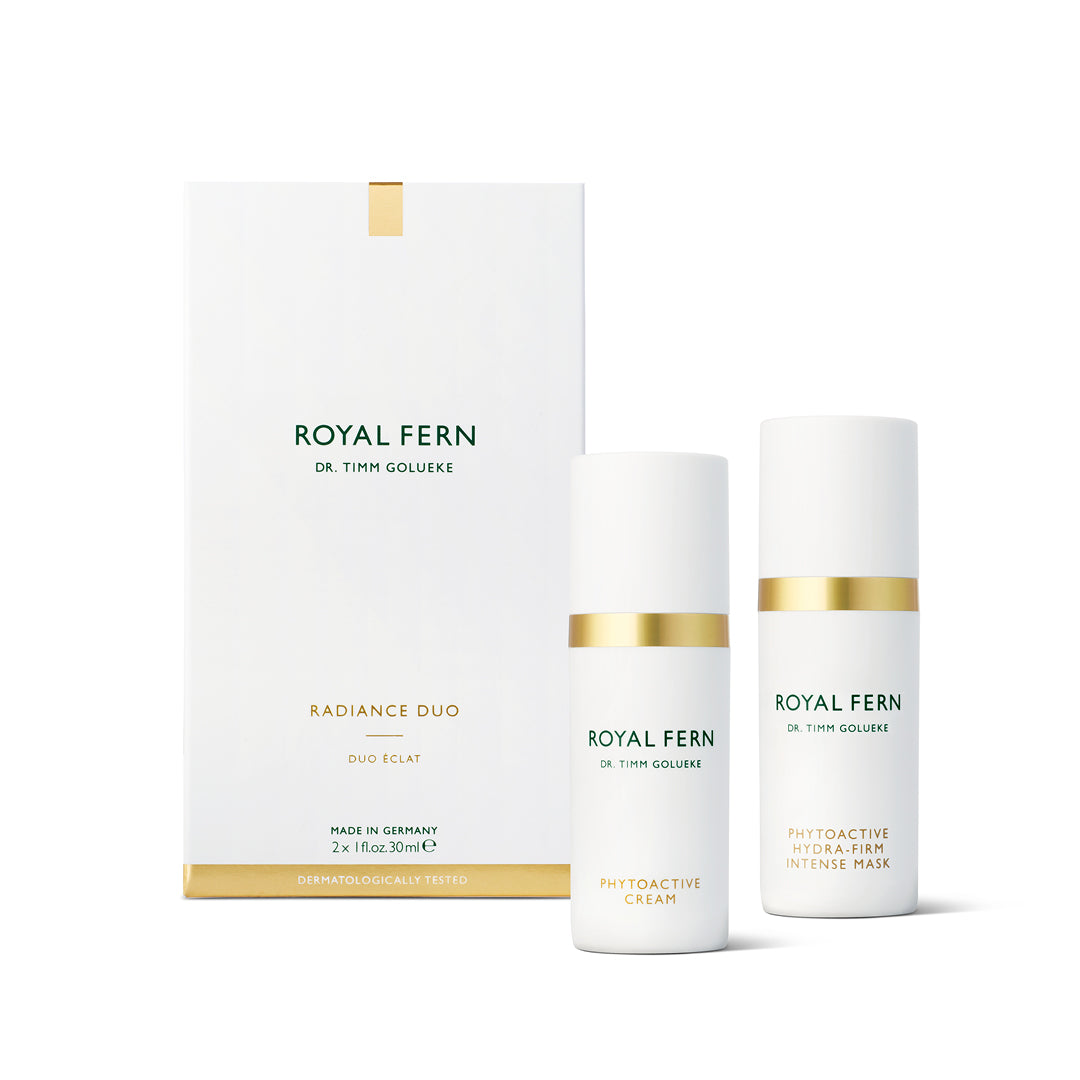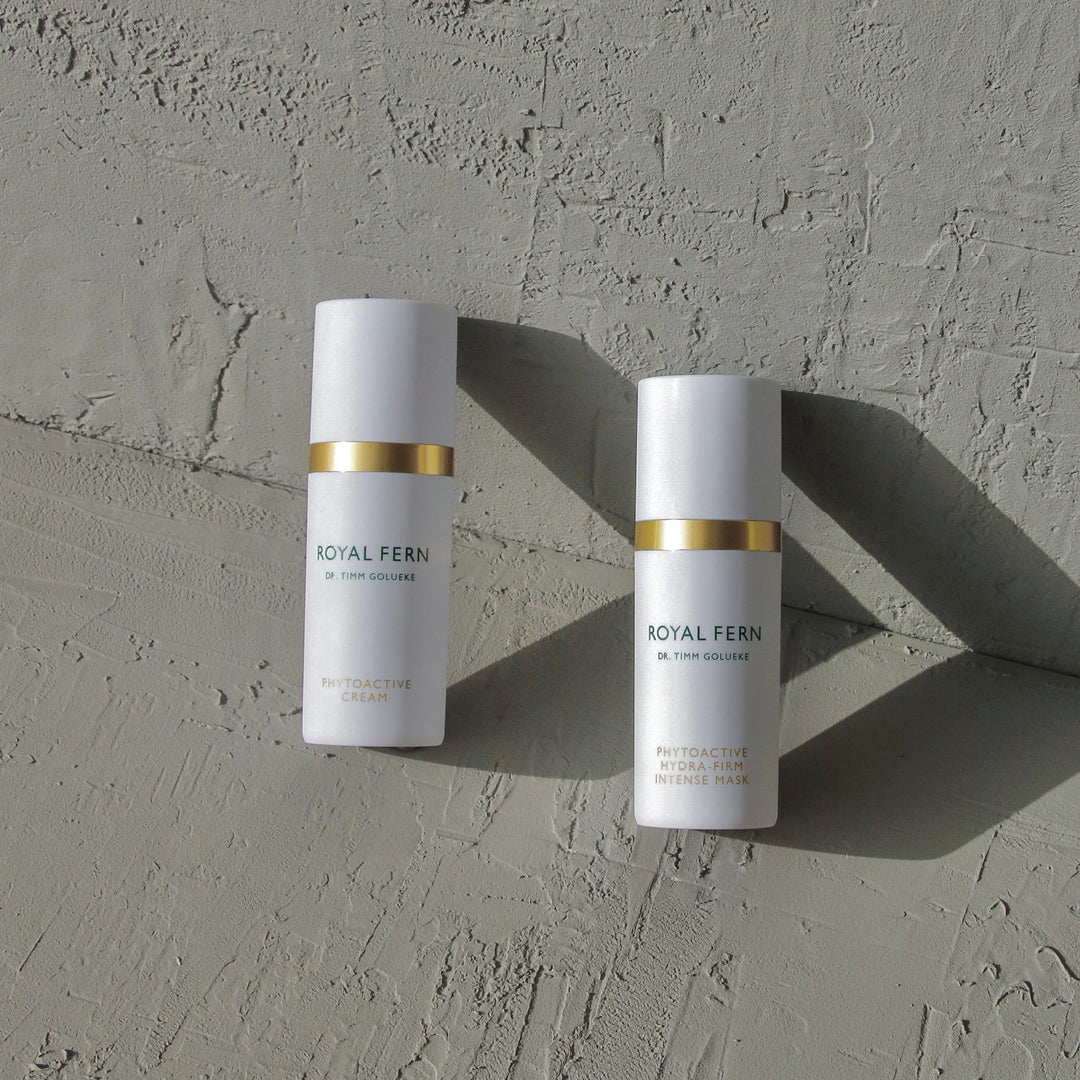 Radiance Duo
In stock
Value set for a glowing complexion.
HYDRATING
PLUMPING
ILLUMINATING
Everything you need for a radianct complexion! This exclusive set contains our two bestsellers Phytoactive Cream and Phytoactive Hydra-Firm Intense Mask in the new and practical 30 ml airless dispenser. The duo immediately provides improved radiance and healthy and beautiful skin.
Formulated for all skin types.
•Revitalizes and protects
•Refreshes and nourishes the skin
•Stimulates the production of collagen and elastin
•Inhibits the breakdown of collagen
•Plumps fine line and wrinkles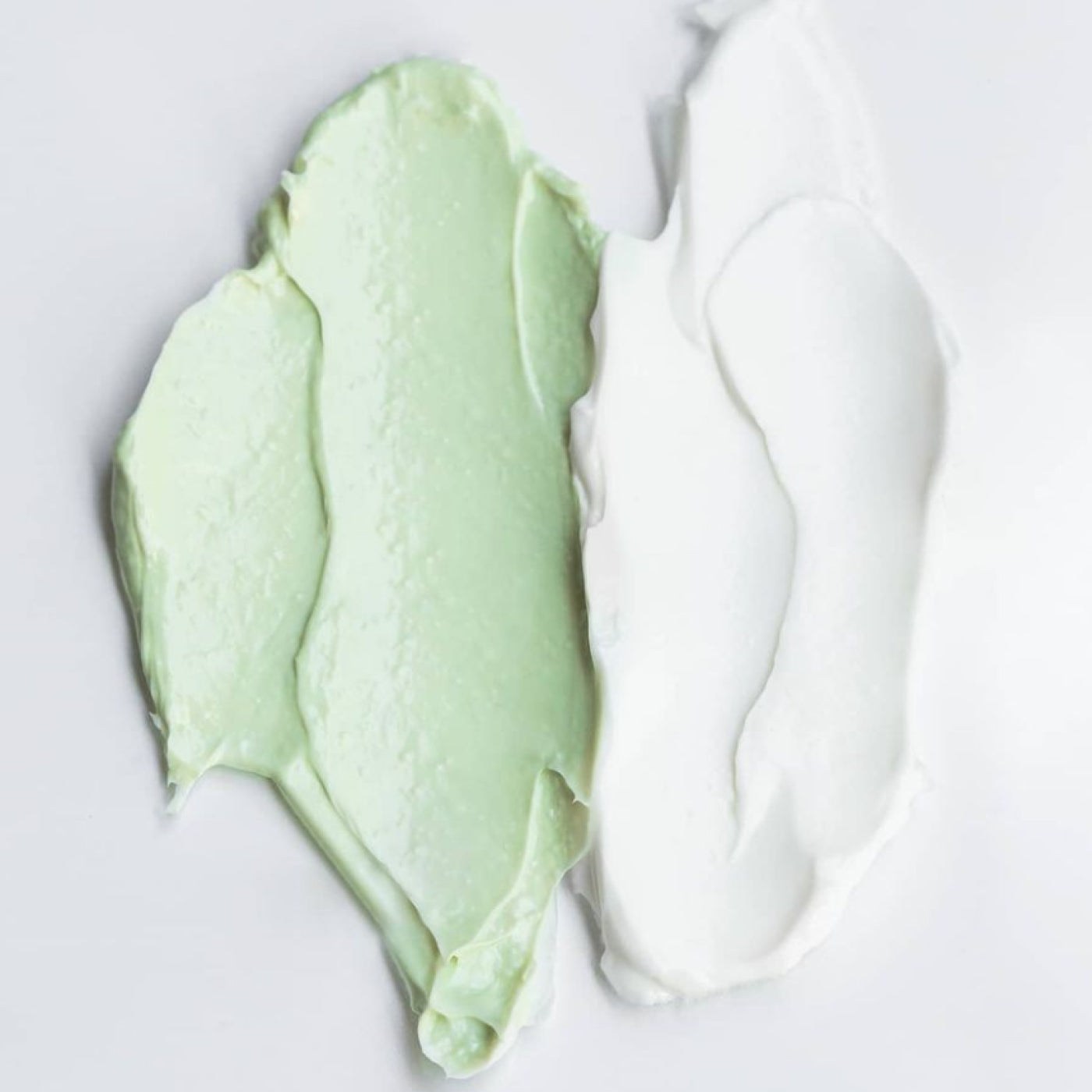 How to use
Phytoactive Cream: Use a small amount and apply it on face and neck after your serum.

Skin Feels
nourished, velvety, glowy